Retirement
Are you close to retirement age, or is the making of plans for your retirement forever on your "to-do" list? Do you ask yourself:
How much superannuation is enough?
When should I start planning for my retirement?
How can I phase the steps in my transition to retirement?
What is the best way to exit my business?
How do I ensure my estate passes to my beneficiaries in accordance with my wishes?
Even if your retirement is not imminent, it is never too early to start considering these questions. We spend a lifetime accumulating wealth primarily to fund our retirement but often don't give planning it the attention it truly deserves.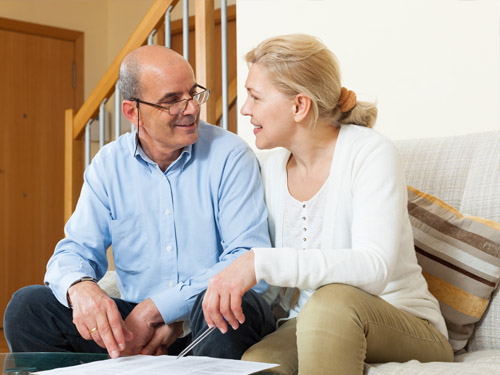 Services
We can provide the following services:
Retirement transition planning
Superannuation planning and modelling
Estate planning
SMSF Compliance and administration
Get in touch |
We're your professional, approachable accountant that gets results