We want to hear from you
Our Mid North Coast office is located in the heart of Laurieton, close to many of our Mid North Coast clients and local businesses.
Connect With Us
Physical Location:
Suite 2
89 Bold Street
Laurieton
NSW 2443
(Entry via Tunis Street)
Postal Address:
PO Box 335
Laurieton
NSW 2443
Phone:
Fax:
Email: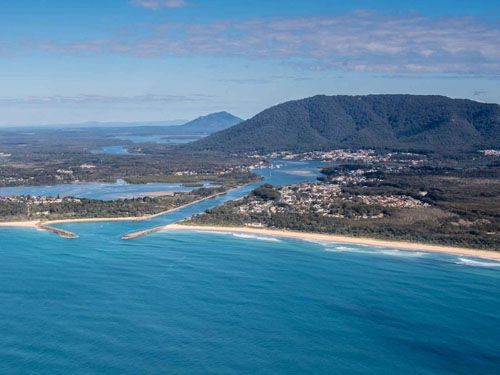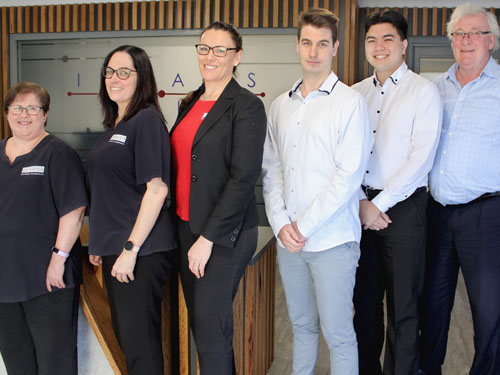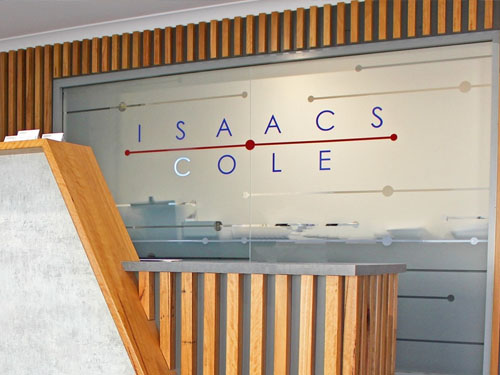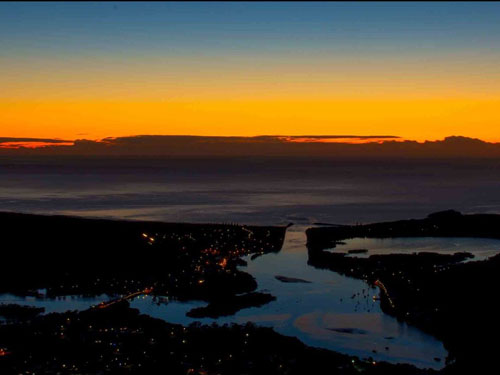 Unparalled knowledge and service
Unparalled knowledge and service. Always a pleasure dealing with the team at Isaacs & Cole
personalised services
I wanted to thank you for your support over the past 3 years and I look forward to working with you well into the future.
I value the personalised services your team provides as well as the open communication. You are up to date and consistent with any changes and regulations as shown throughout Covid-19. From the perspective of a new and small business, it is a relief to be able to trust Isaacs and Cole to manage my accounting and remind me when my BAS is due as well as providing business advice to ensure our doors stay open. Thank You.

Professional team to work with
Such a professional team to work with. I have worked with both Blake & Rhiannon. If anyone is seeking an accountant I would highly recommend Isaacs & Cole.

Extremely Professional and Friendly
We have been Clients of Mark & Rhiannon for more than 15 years. They have always had a great team of staff that is extremely professional and friendly There communication is exceptional and they always get the best results for our business

Invaluable To Our Success
The advice and guidance provided is both sound and supportive without being controlling or demeaning, and our relationship has been invaluable to the success of the business – doubling in size each year for the last three years.  I have not found a better accounting firm than Isaacs & Cole in 20years.
Group Chief Executive Officer, SABAR Technologies Pty Ltd
Refreshing Customer Service
Steve's incredible memory for detail of my financial and tax affairs along with his gentle and firm manner, sound recommendations and practical thinking make me feel as if I am his only client!  This is such a refreshing change from the 'normal' customer service out there! Keep it up Steve!
Master Mentor and Executive Coach, Eagle Achievements

Given Us Confidence
After thirteen years as business owners we've finally found an accounting firm that fill us with confidence. Thank you to Steve Cole, Kyah and the team at Isaacs & Cole – we are grateful to be in your very good hands.
Explore and Develop Childcare
Critically Competant
Initially I was not totally sure or convinced I needed this sort of planning service, but I couldn't have been more wrong.  I came away with clear scenarios and options on how I can manage and build my nest egg in the most tax effective manner, with financial projections for each scenario. Money well spent.
BA, LLB, MBA, JP, FAICD Chairman, The Scarborough Superannuation Fund