Individuals & Family
As a registered tax agent we can attend to all your compliance needs in relation to your individual or family group's income tax obligations. This includes preparation and lodgement of income tax returns as well as advising you on all aspects of your compliance obligations.
We understand, however, that the role of an accountant needs to be more than just managing discreet areas such as ensuring your income tax returns are lodged on time.
We recognise that people need a service that encompasses effective management of their financial affairs and facilitates the building and protection of wealth for the future. In short, we recognise that you need a complete and long-term approach to managing your family's financial affairs.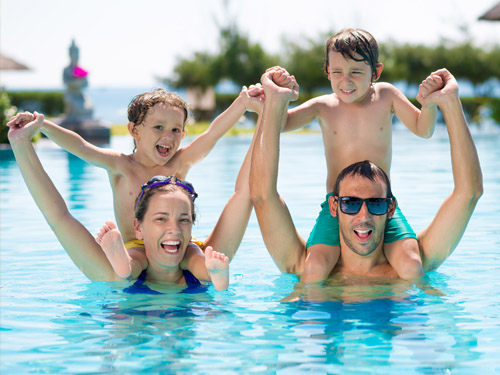 Isaacs & Cole provides tax planning services and can work with your financial planner to structure investment strategies around minimising or mitigating future tax liabilities. If you are thinking about acquiring assets which are likely to have future tax implications, we can provide advice regarding appropriate ownership strategies that will minimise your exposure to tax. If you thinking about disposing of taxable assets, we can provide advice on how to access any available concessions that will similarly minimise your exposure to tax. We can also advise you on ways in which you can potentially defer your tax exposure.
Most importantly, we make sure you understand your tax exposure so you are prepared for any tax liabilities that may arise. Contact us to discuss how we can help you manage your tax affairs.
Tax Residency Considerations
If you are planning on commencing or ceasing Australian residency, we can advise you on both the Australian and international tax implications as they apply to your individual position. If you are planning on working overseas and you wish to maintain your Australian residency, or you are not sure how your plan will impact your tax residency, contact us to discuss your situation.
Managing Finances
We can work with you, or you and your financial planner, to project your financial position over the short and long term. We can also help you prepare a realistic family budget and cash flow forecast to ensure you can make informed spending decisions while still maintaining your lifestyle needs and debt obligations. Contact us to discuss how we can assist you.
Get in touch |
We're your professional, approachable accountant that gets results