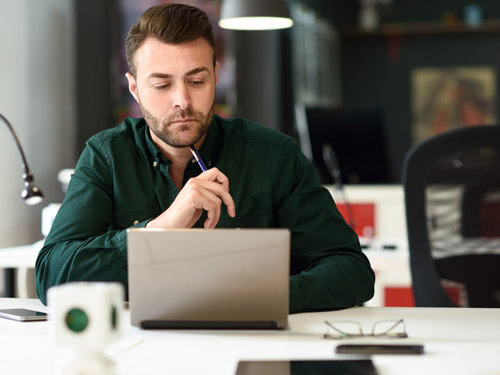 Manage My Business
Do you have a business idea but are unsure of how to test and progress your idea? Or are you already in business but don't feel your business is reaching its true potential or satisfying your personal needs?
At Isaacs & Cole we recognise that the role of a good business adviser is to provide the support and framework which allows you to do what you do best.
We work with many passionate business owners and whether you are thinking of starting a business, or you are already in business, we can provide you with the advisory and support services you need to facilitate success.
Our approach recognises the importance of coaching and advice in business management, as well as timely and relevant information in business decision-making.
It is our goal to provide both so you can manage your challenges and capitalise on opportunities.
Starting a Business
At Isaacs & Cole we offer a range of advisory services in relation to any stage of the business life cycle, as well as attend to any compliance obligations on behalf of your business. If you are thinking of starting a business, we can assist you with:
Determining the feasibility of your business idea
Determining the right structure for your business
Setting up your business structure and other required registrations
Arranging business finance
Setting up a financial management framework that allows you to measure business performance and provides the information you need to make decisions in your business
Reviewing your role in the business to ensure that your personal objectives are being satisfied
Currently in Business
It is a well known fact that many small businesses fail simply because business owners spend too much time working "in" the business and not enough time working "on" the business. If your business is already established, we can work with you "on" your business providing you with the perspective and business management advice you need to ensure success. In particular we can assist you with:
Compliance
Tax Planning
Business diagnostic review
Business systems review
Business coaching and mentoring
Business strategies and business development
Restructuring and change management
Effective operating and financial frameworks
We can also assist you with succession planning.
Stopping Business
If you are thinking of exiting your business there are some critical decisions ahead of you, such as whether you will sell the business, hand it over to family or just close the doors.
We can assist you with the planning required around such critical decisions to ensure the best possible wealth and tax outcomes for all parties involved. We also understand the importance of achieving non-financial goals such as business succession and legacy.
If you would like more information, or would like to engage us to assist you with any aspect of planning, establishing or managing your business, please contact us on (02) 6559 7900.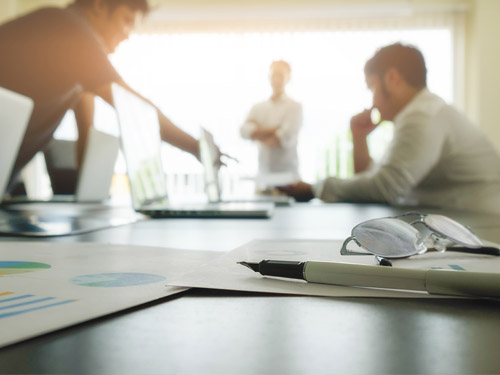 Get in touch |
We're your professional, approachable accountant that gets results