Why accounting software's benefit your business!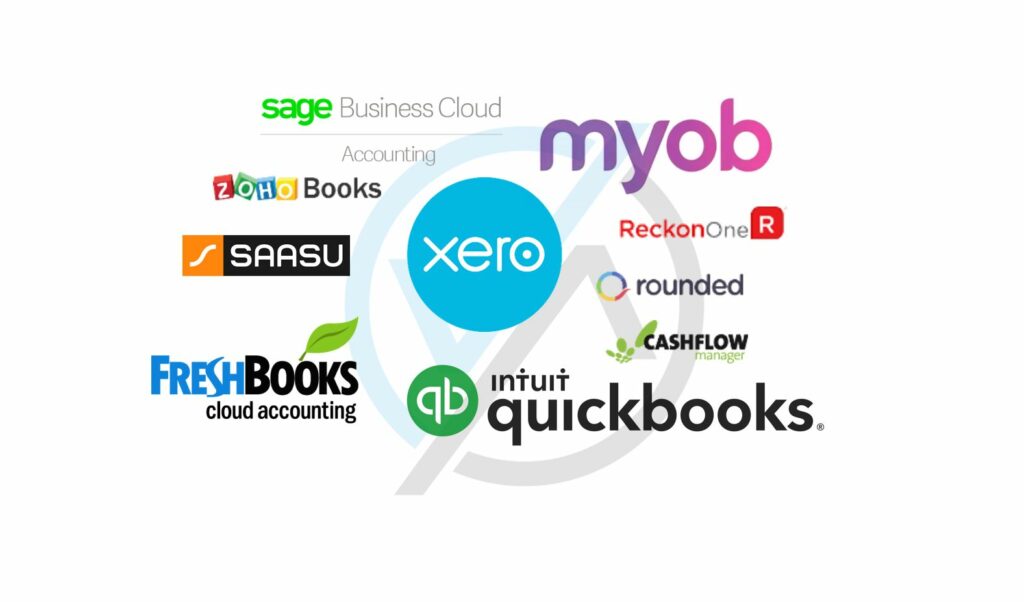 Accounting softwares are daunting to begin with, but can prove to be very useful for simplifying the admin of your business. While they are not for everyone, here are a few reasons why your business should move onto an online accounting software:
STP is compulsory for all employers – as Single Touch Payroll (STP) is compulsory, accounting softwares have integrated this into their systems to make STP reporting easier for you.
Time Saving – Bank transactions can be automatically fed into accounting softwares, meaning you can save time processing transactions. On top of this, you can set up bank rules which automatically allocate transactions based on what they've been allocated to in the past, saving hours in processing time.
Up to date reporting – If you use an accounting software, you can produce reports that are more accurate and up to date. This helps with applications for bank loans and other applications.
Online support from your accountant – If your accounting software is online, accountants can help you online as long as they have access to your accounting file. This means that they are always capable of assisting you regardless of where you are.
Our team here is capable of assisting you with the setup and upkeep of your accounting software, and are eager to assist your business in maximising it's efficiency. Feel free to call us on 6559 7900 and we can discuss what we can do to help your business improve your processes with accounting.