Personal Deductions Update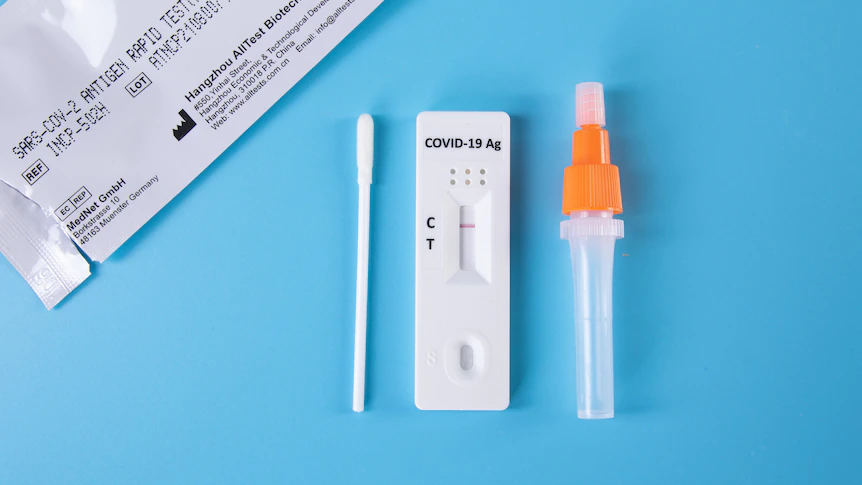 Leading up to the end of the financial year, there will be a number of new deductions for your personal tax return. Here are some of the ones that we recommend keeping an eye out for:
RAT & PCR Tests: COVID-19 testing expenses will be tax deductible in the 2022 financial year onwards. The government is putting forward legislation that will ensure that any costs for testing as a requirement to go to work will be deductible. This isn't finalised, but we will provide more information when it is.
Home office expenses: There are a few ways to measure home office expenses. The easiest is to claim 80 cents for every hour you worked from home in the financial year. This has increased from the original rate of 52 cents an hour.
Motor Vehicle Expenses: Keep track of your work related travel. With the changing conditions with COVID, you'll most likely have various changes to your motor vehicle expenses, whether it be the number of kilometres travelled or the private use of your vehicle. To ensure you get the most accurate deduction, we recommend keeping a clear record of your work related trips.
Low and Middle Income Tax Offset: On top of this all, the government has extended the Low and Middle Income Tax Offset for this financial year. This means that people with a taxable income between $37,001 and $126,000 will be entitled to the offset. The amount you're entitled to will change depending on how much income you earn.
With under 5 months until tax time, it's best to start thinking about your tax position for the end of the financial year. We offer tax planning to assist with ensuring you are prepared come tax time. Give us a call if this is of interest for you: 02 6559 7900.